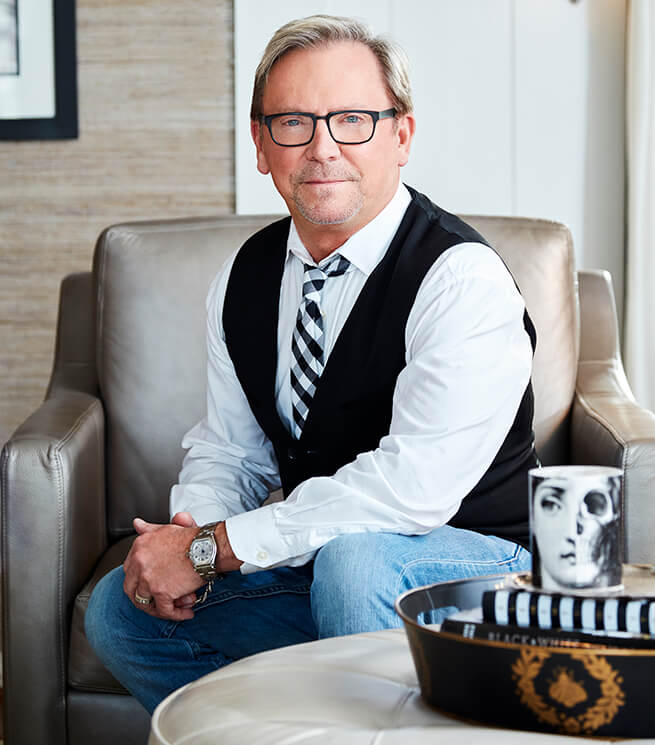 Dr. Stephen Pravel
Psychotherapist
Expertise
I specialize in the treatment of anxiety and Panic Disorder as well as depression and low self-esteem in adults and adolescents. In addition to treating anxiety disorders, I also have extensive experience in treating:
Depression
Low Self-Esteem
ADD/ADHD
GLBT Issues
Bipolar Disorder
Addictions
Adjustment Disorders
I'm a member of the Western Psychological Association  and Anxiety Disorders Association of America.
Approach
My treatment for anxiety disorders involves both Cognitive-Behavioral Therapy (CBT) and  Insight Therapy.  It is essential to use both these techniques to truly reduce or eliminate anxiety as opposed to controlling its symptoms with medication – except when necessary. I generally suggest a trial of several sessions before resorting to the addition of medication, but each situation is unique and some individuals may need medication from the outset to facilitate more effective talking therapy.
I would recommend that a new patient also first purchase my audio program: "Anxiety to Serenity". The concentrated information presented in this series provides a head start in developing an understanding of anxiety and the techniques to reduce it. Listening to "Anxiety to Serenity" will also make follow-up phone sessions more effective if office visits are not possible.
Insight or Psychodynamic Therapy helps to identify the underlying issues and hidden emotions that may contribute to the formation of an anxiety disorder and facilitates resolution of those issues.
Cognitive-Behavioral Therapy helps to identify, challenge and eliminate the irrational, anxiety producing thoughts and avoidant behaviors that cause the terror of panic attacks, chronic anxiety, obsessions & compulsions.
Are You Ready to Begin Your Journey?
Get the most out of your therapy